Hello, World.
I'm Jayant,
a Product Designer
Based in India.
A fully professional & creative User Interface, User Experience, Website & Graphics Designer. I Involved myself with the latest designing technologies & still upgrading myself.
Hire Me
/
Resume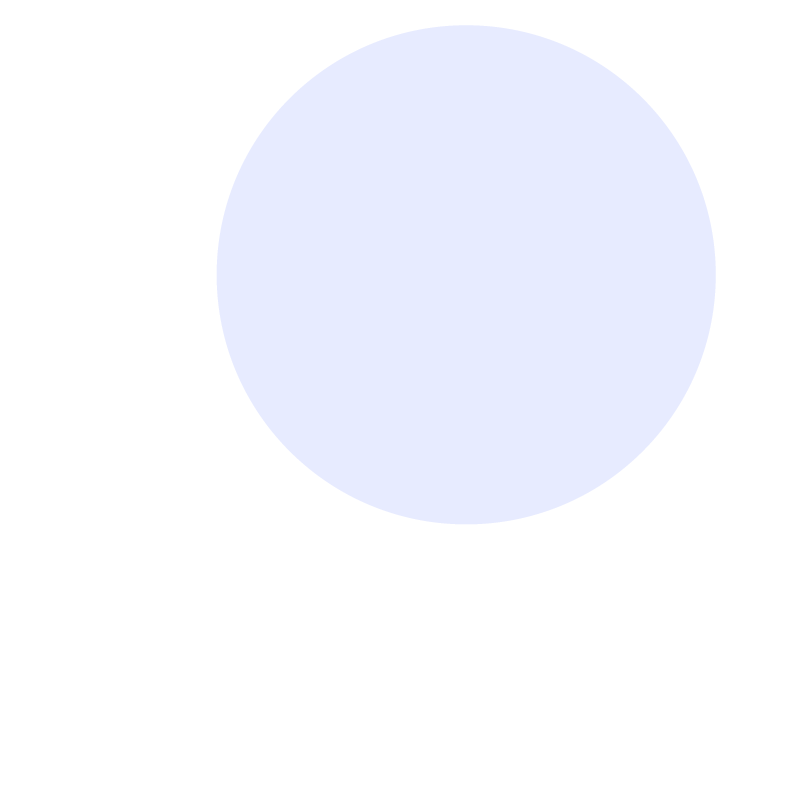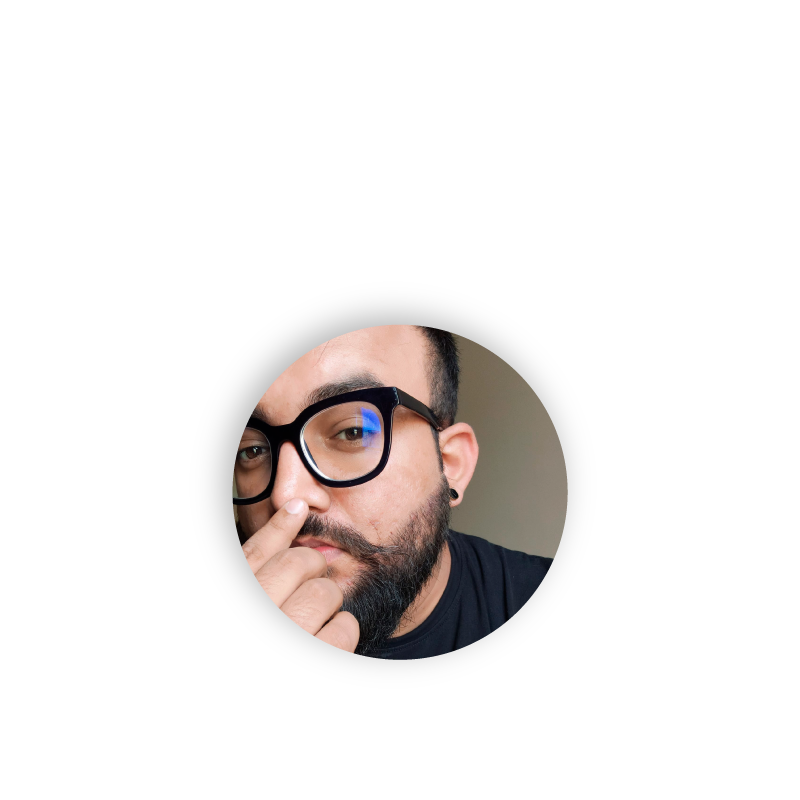 Currently following my passion as a
Product Designer at woobly.
A startup on a mission to create memorable hangouts with predictable, wait and anxiety-free local hangout experience journeys (inclusive of restaurant discovery, booking and on-table service) for millennials across the globe.
WORK-FOLIO
How I work?
Design Process
Reach your business goals with excellent user experience. Let's start working on your awesome web or Android app.
Strategy / Ask first.
Before jumping into designing I always make sure that we're asking the right questions and trying to accomplish the right challenges. This stage includes market research, competitive analyses, consulting and exploring possible solutions.
Design / Problem solving.
At the end of this phase you'll have a pixel perfect design for your app or website. During the transition from wireframes into the final design I create prototypes simulating final end results before development.
Development / Bringing designs to life.
Since I'm a designer who can code too, I can easily work in close collaboration with developers up until the finish line and beyond. In case of web projects I also do front-end development.
Quality assurance / Transparent process.
Complete overview of my design process through regular meetings. After the initial design versions I'm happy to do user testing with your customers to ensure the best possible solutions for their needs.
What I have done?
Selected Works
Here are my recent selected projects on which i have worked as a Product Designer.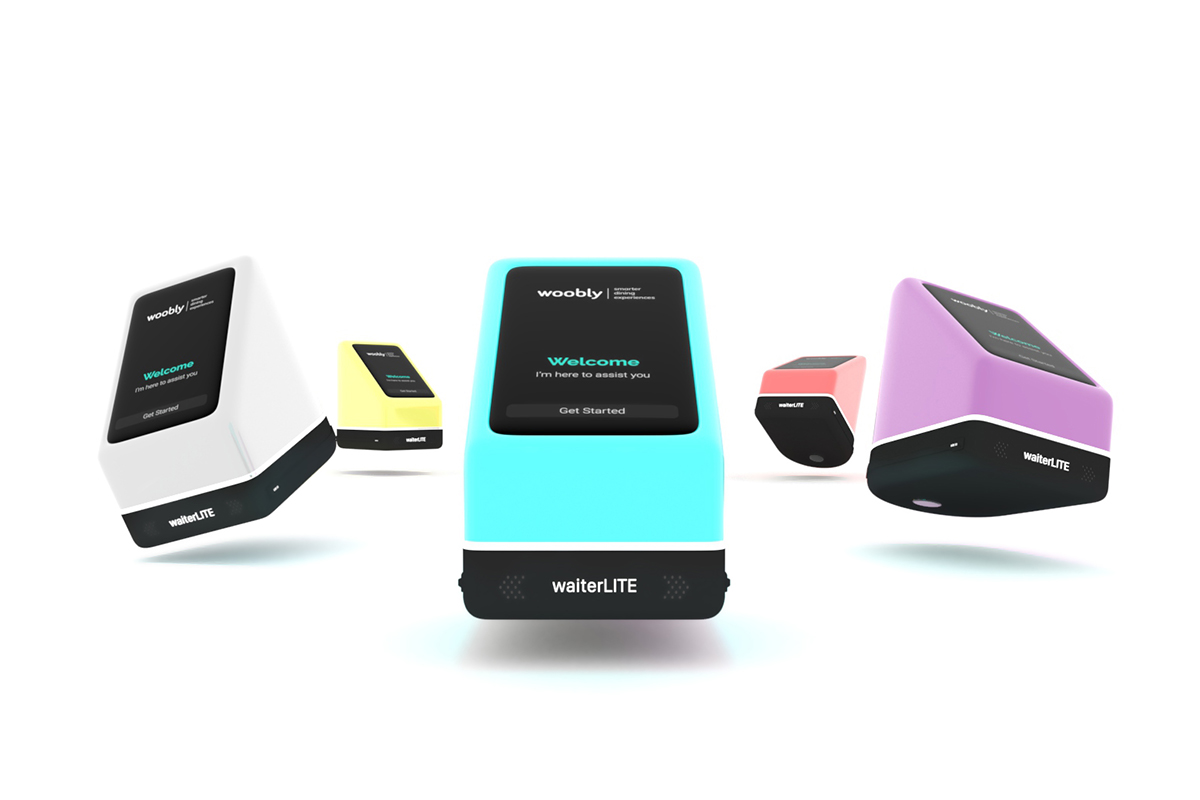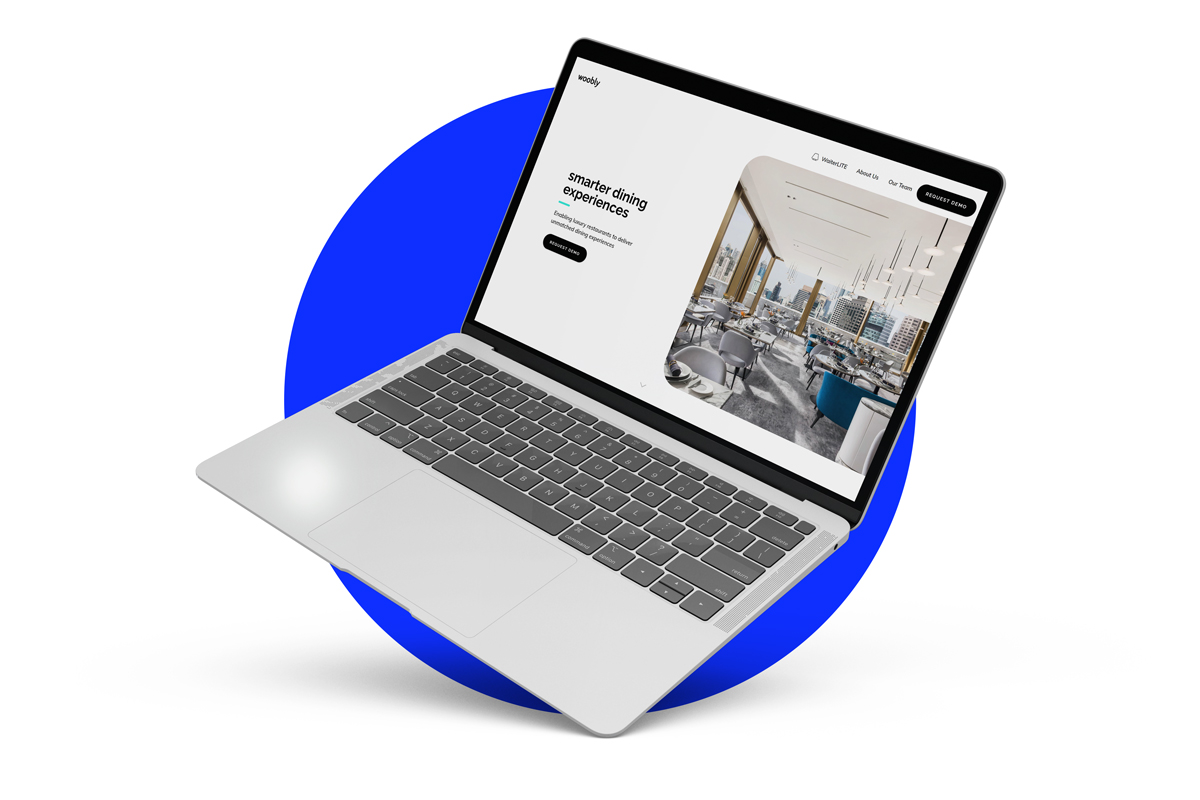 UI/UX Design of Woobly Website
Woobly is a restaurant IoT startup that focuses on dining experience. Through their website they wanted to convey the benefits of their product to the restauranteurs.
---
View Project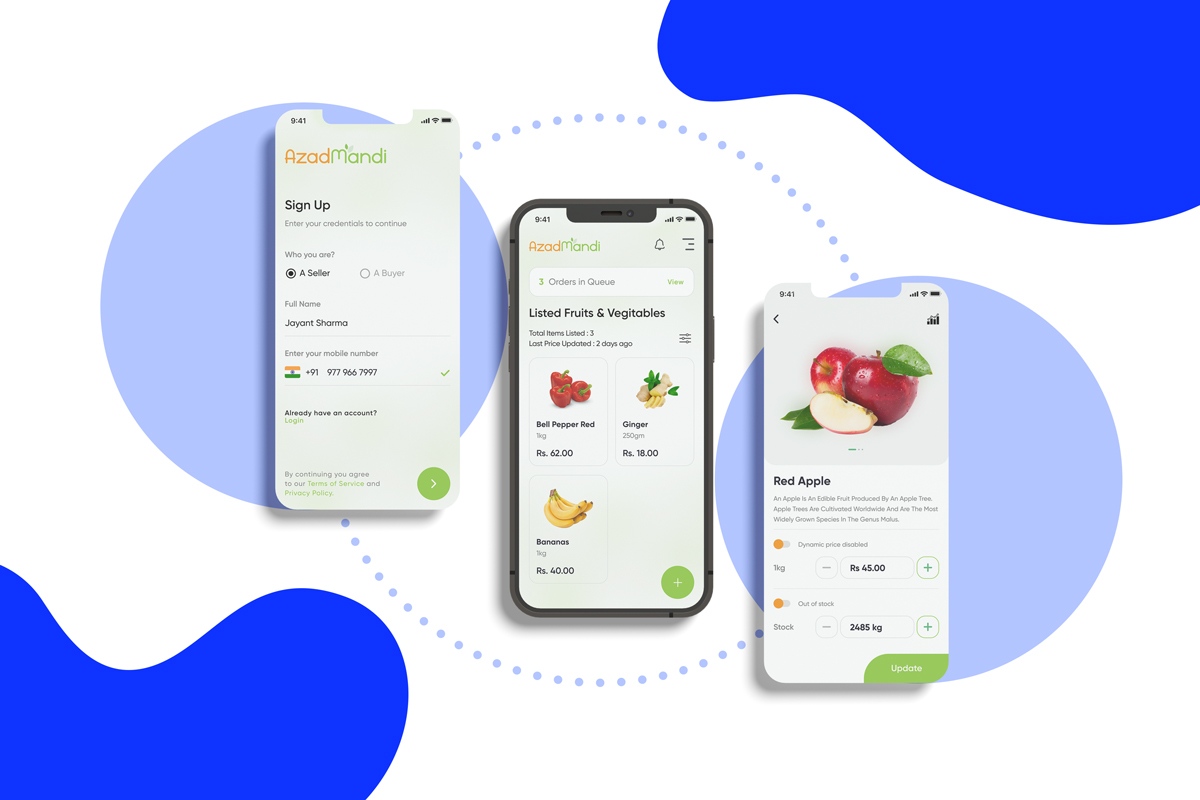 Design Portfolio
Checkout below links for my graphic design portfolio