What's in your mind?
Let's talk about you
If you have a project in mind or you just want to chat, feel free to get in touch. Currently my time books quickly, so the sooner you write, the better it is for both of us.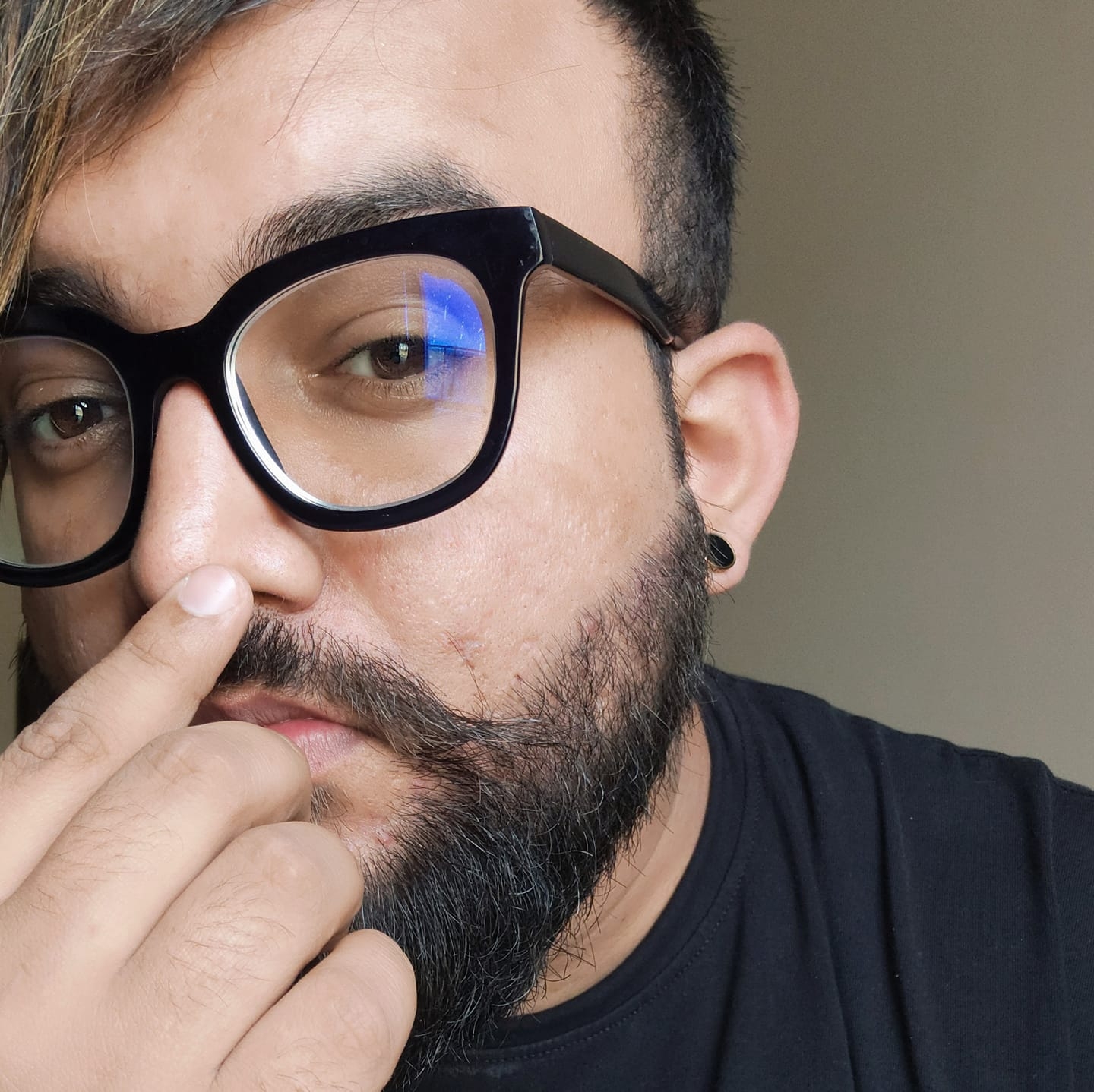 Reply time: within 24 hour
hello@jayantsharma.com
How i work?
Profitable design
As a designer with business background I'm always focusing on creating experiences, which are delightful and profitable at the same time. I start every job with detailed questions about your business and customers before I even start thinking about any design solutions.
I only work with a selected amount of clients at the same time in order to ensure high quality and meaningful results. If I feel that I won't be a good fit for your idea I'll tell you so and recommend you other solutions. I will only accept your project if I believe I can create value for your business and the benefits will be greater than the money you spend.
My Design Process
Reach your business goals with excellent user experience. Let's start working on your awesome web or Android app.
Strategy / Ask first.
Before jumping into designing I always make sure that we're asking the right questions and trying to accomplish the right challenges. This stage includes market research, competitive analyses, consulting and exploring possible solutions.
Design / Problem solving.
At the end of this phase you'll have a pixel perfect design for your app or website. During the transition from wireframes into the final design I create prototypes simulating final end results before development.
Development / Bringing designs to life.
Since I'm a designer who can code too, I can easily work in close collaboration with developers up until the finish line and beyond. In case of web projects I also do front-end development.
Quality assurance / Transparent process.
Complete overview of my design process through regular meetings. After the initial design versions I'm happy to do user testing with your customers to ensure the best possible solutions for their needs.
What i can do for your business?
Services
Web & Mobile Design
Do you have a great idea for a web or mobile app. Awesome!!! This is ideal for longer projects, such as web & mobile design, prototyping or front-end development.
Branding & Logo Design
I will help you bring your ideas to life. I offer a complete range of creative services tailored around your immediate and on-going branding requirements. From logos to brand books, to print and digital, I've got you covered!.
General Consulting
If you need an outside overview of your project, want some feedback or just want to chat in general, contact me through email to find a good spot for a 15-min quick call.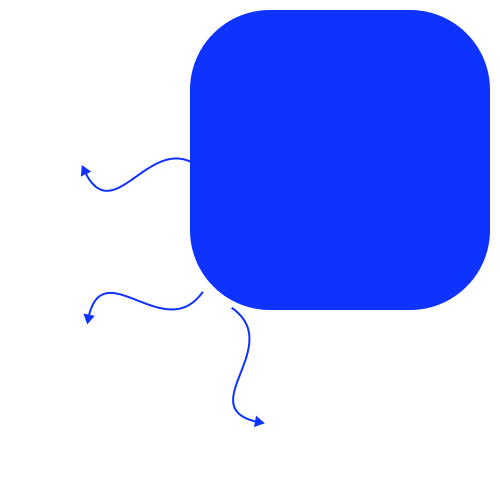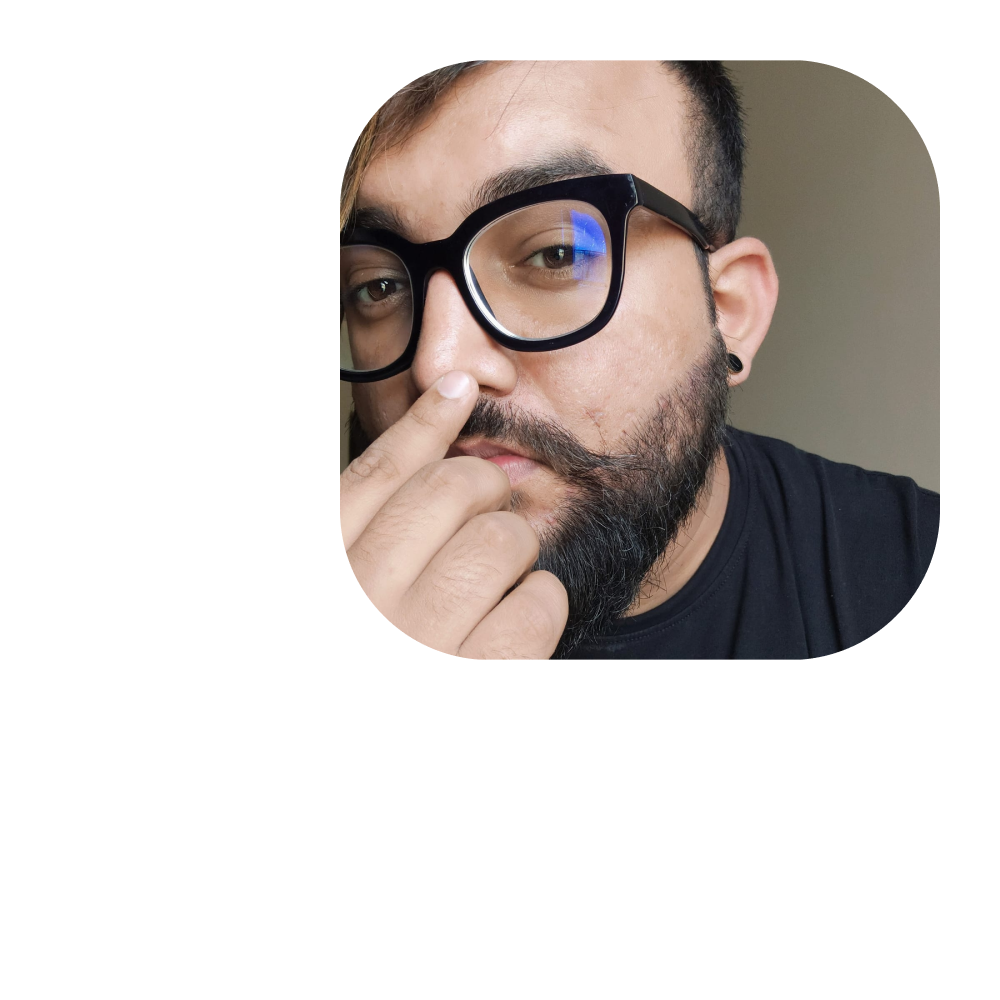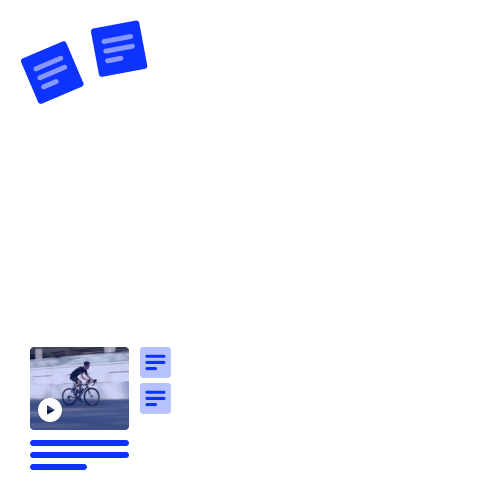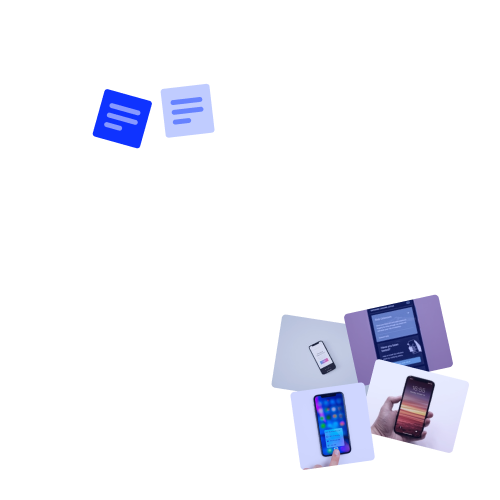 Start here