Freelance Work
3D Store Design - GoFarm
A Fruits and Vegitable store in Gurugram, Haryana, India. They are planning to build a franchise business model by standardizing the store design and workflow.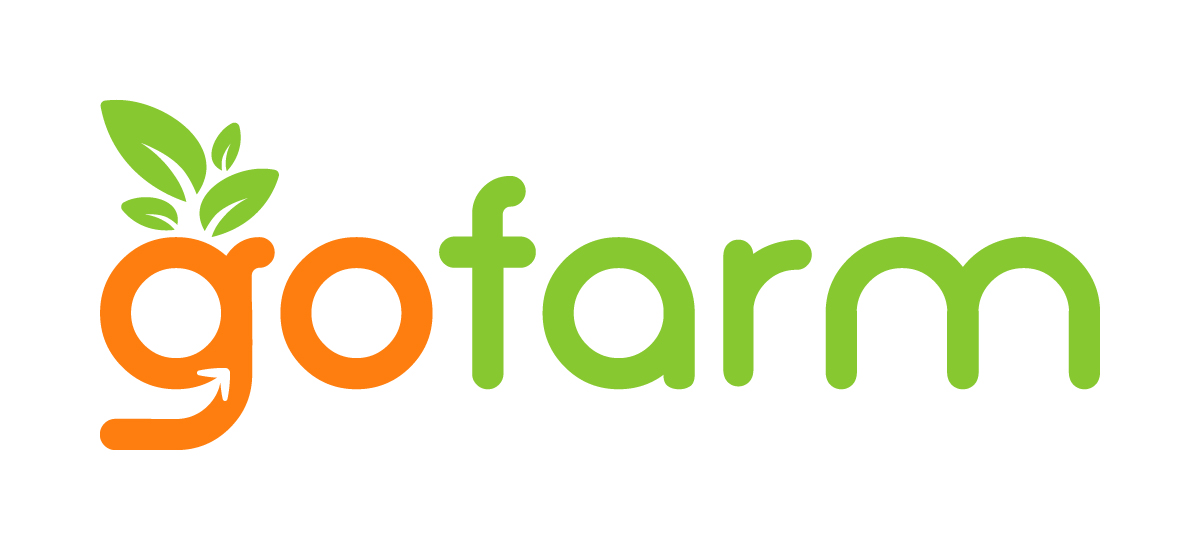 Business Objective

Requirements
:
Interior and Architecture Design for store

Brand Mood
:
Friendly, Modern

Color Prefference
:
Green, Orange (Very close to Subway)

Target Audience
:
Local Fruits and Vegitables Buyers (Walk-In) and Online Delivery.
Store Layout (Floor Plan)
Size : 24ft x 26ft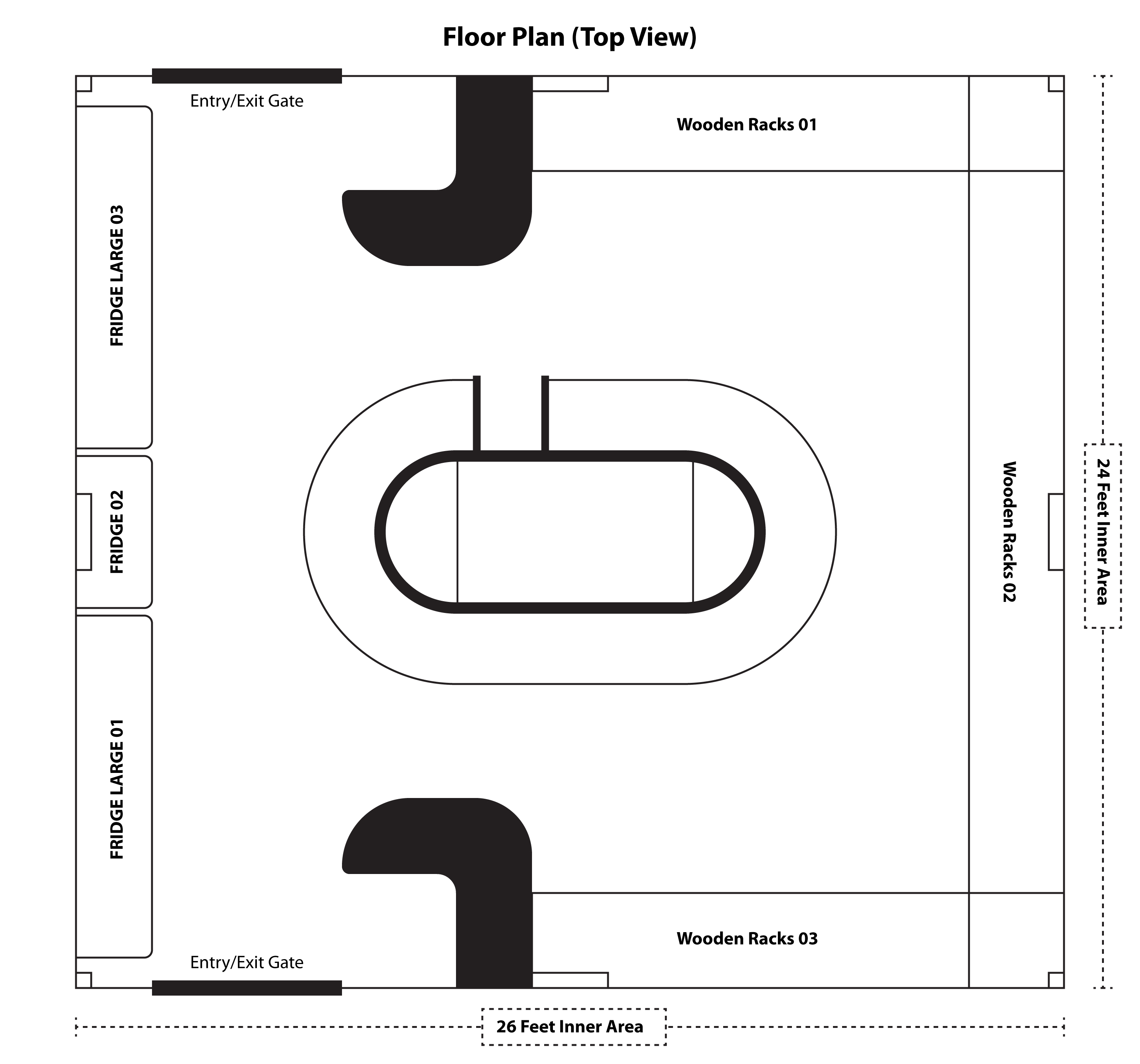 Placement of Objects
Lights, LCD Displays, Speakers & Switchboards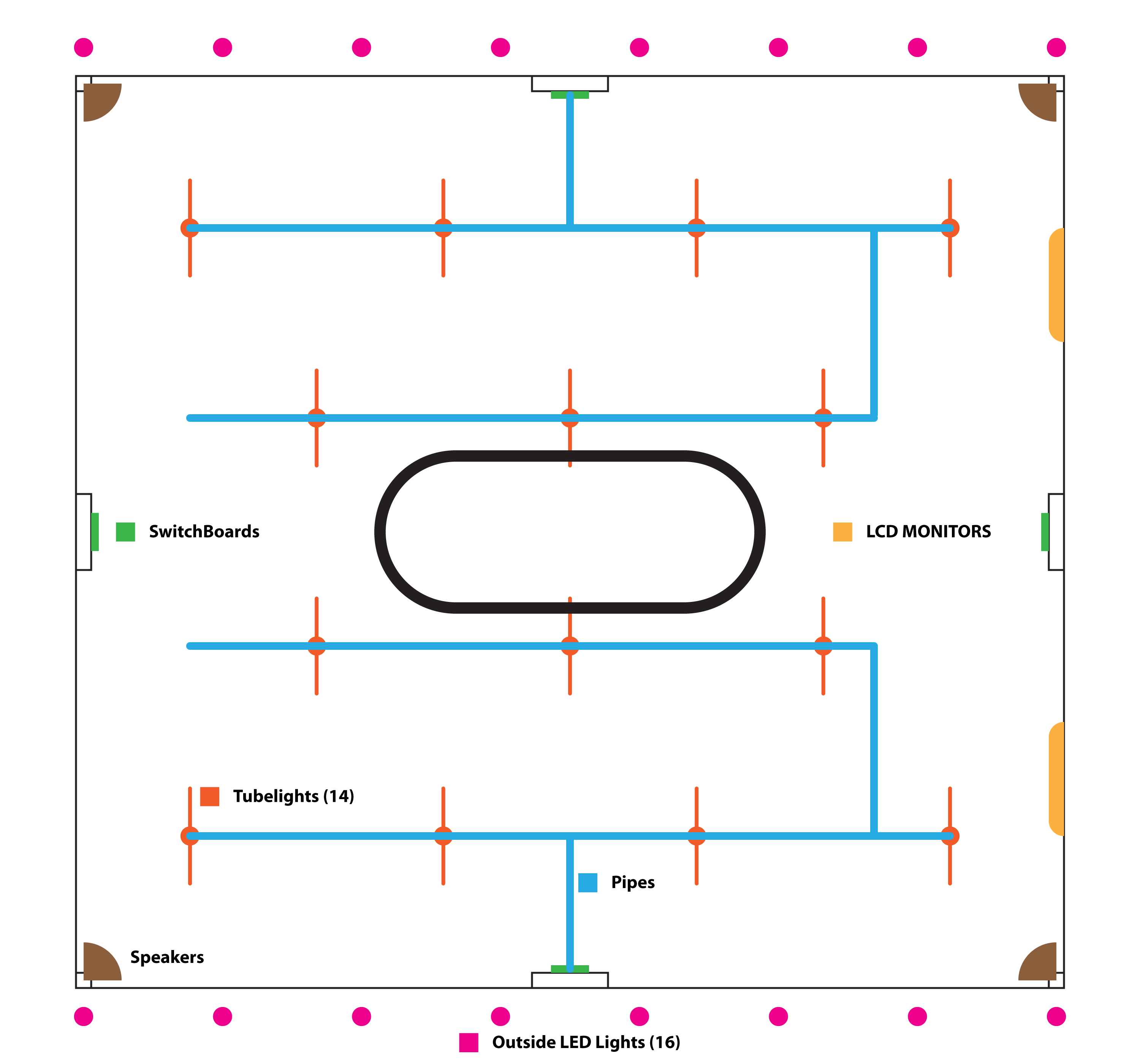 3D Design of Store
After finalizing the floor plan and placement of required Lights, LCD Displays, Speakers and Switchboards i started working on 3D model of the store in Autodesk MAYA.
Below are few shots of finalized design.