Freelance Work from Fiverr.
Website Development - BrookeLeMasters
Bombshell Hair Studio by Brooke LeMasters, in Sistersville, WV is an exclusive, well established, full service hair salon who's team of stylists and assistants pride themselves on providing the highest level of service and experience.
Understanding Brooke's business objective
In his own words
Hi there!
I own a hair salon and am also a hair educator. I don't have a website for either. I know NOTHING about this. I would like to have somewhere to direct people to land. Maybe a page that has both the salon and education? Would this be something you're interested in and could help me with? I don't even know what the difference is between a website and a landing page.
Hi, Seems like you are at right place.. 😇
I will help you in setting all these things up for your business. Please let me know about name and services you are providing...
The name of my business is Bombshell Hair Studio and the education part is Bombshell Balayage Education. Would it help you if I sent you links to my social media pages so you can get a vibe?
Yes please share social media account... Do you have Logo for your business?
I have a logo for the hair studio, but not one for the education.
Ok i will create one for you...
Oh wow! Thank you!
I'm fairly new to educating and am trying to get the ball rolling.
Who will be your target audience for website?
DO you have anything in your mind related to the brand colors?
Yes, I love a vintage vibe. Very chic, but friendly.

So, for the education, I'm targeting other stylists who need help with balayage (or other techniques). I am an artisan educator for Sunlights balayage. Their Branding is all about yellow so when I educate for them, I usually wear yellow. I just don't know if I should use yellow or something different. When I opened the salon, I had a clearer vision for branding.

Honestly, I am crazy booked at the salon, I mean, I'm always happy to attract new ideal clients, but I haven't had a website up until now because I didn't feel I needed one. What made me decide to get one is to help create credibility for my education. But like I said, I have an ideal client in mind (I can give you details about that if you want) and I wouldn't mind attracting more employees either.
Got the Idea.... That's enough for me to start.
Ok, great! I'm so excited!
Pin points

Requirements
:
A Logo and Website

Brand Mood
:
Vintage vibe. Very chic, but friendly.

Color
:
Yellow

Target Audience
:
New Clients and Students

Social Media
:
Instagram Embed
Logo Design
After requirement gathering i first started working on Logo Design. I shared multiple options for the logo and finalized the one.
Logo Design process also helped in setting up the brand colors.
Finalized Logo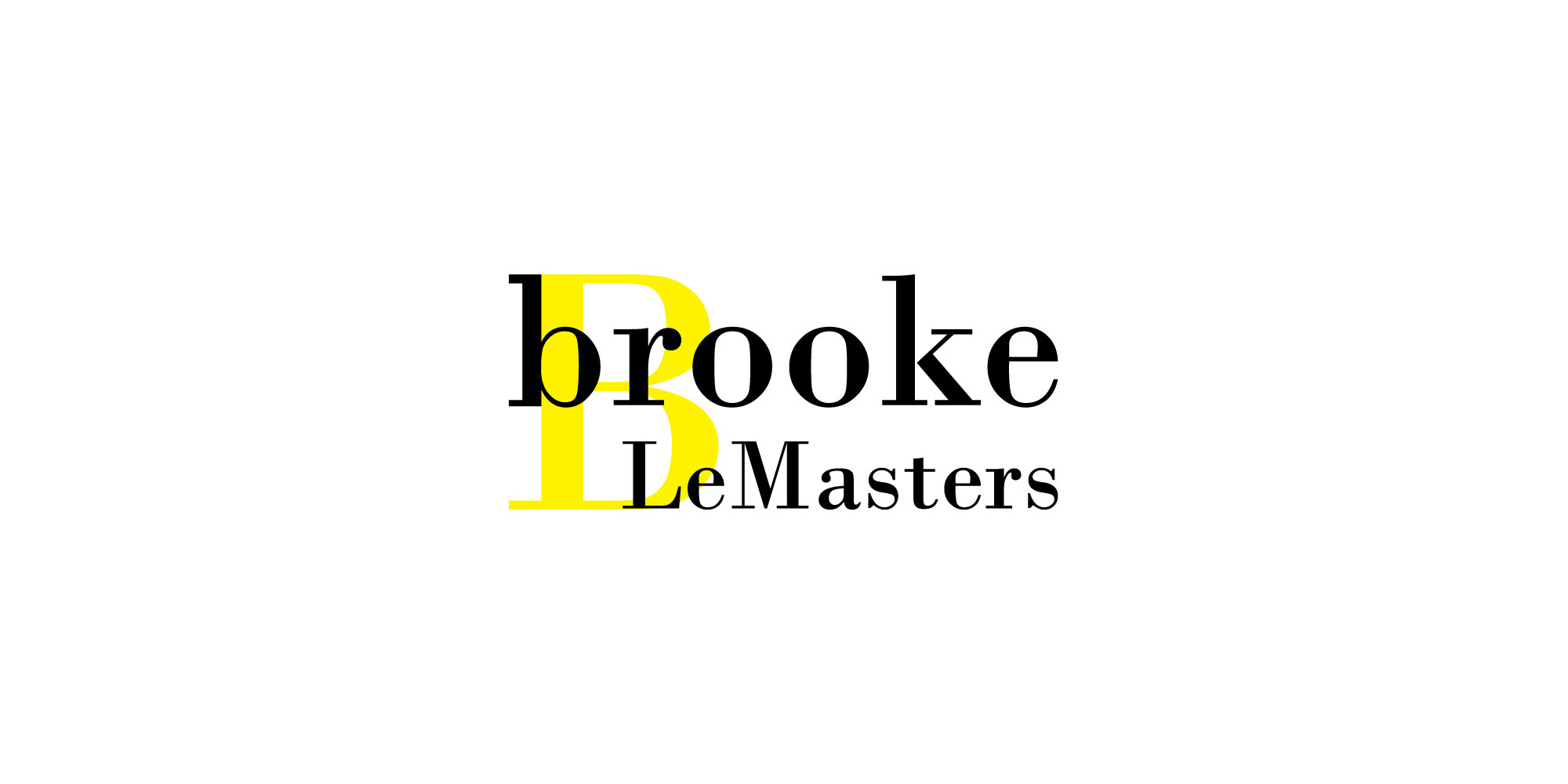 Brand Colors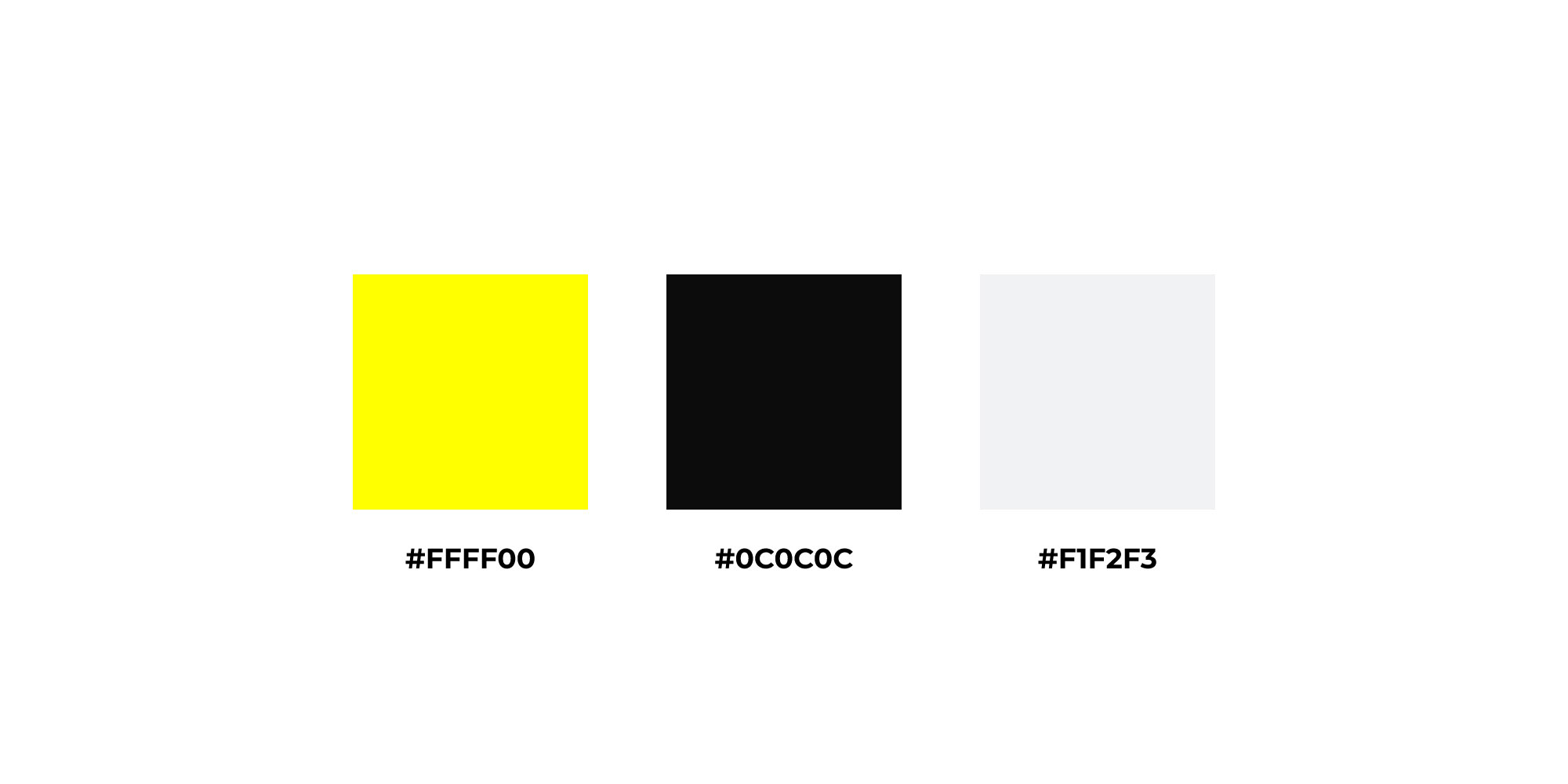 Development
After finalizing the logo and brand color i started working on website design. We had conversation about the platform and pricing for the website design and maintainence. As she want to maintain website by herself and also want everything under budget, i suggest her to go with Wix or Wordpress. She agreed on WIX website builder.
Below is the shot of finalized website design.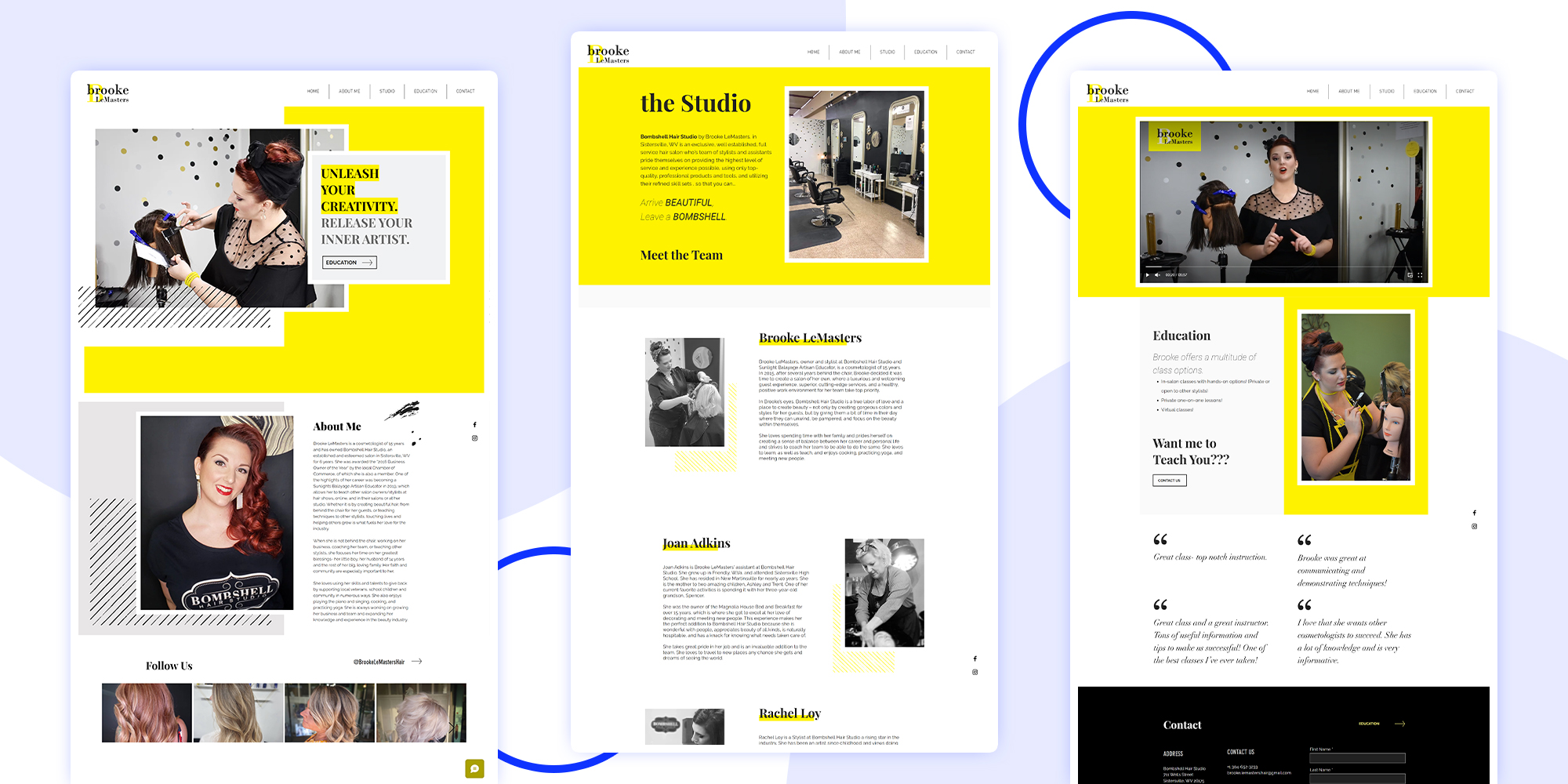 Testing
Once the design is completed I shared it with Brooke and collected feedback, based on that we did multiple iterations to reach to the final design.
You can check the website here:
BrookeLeMasters Website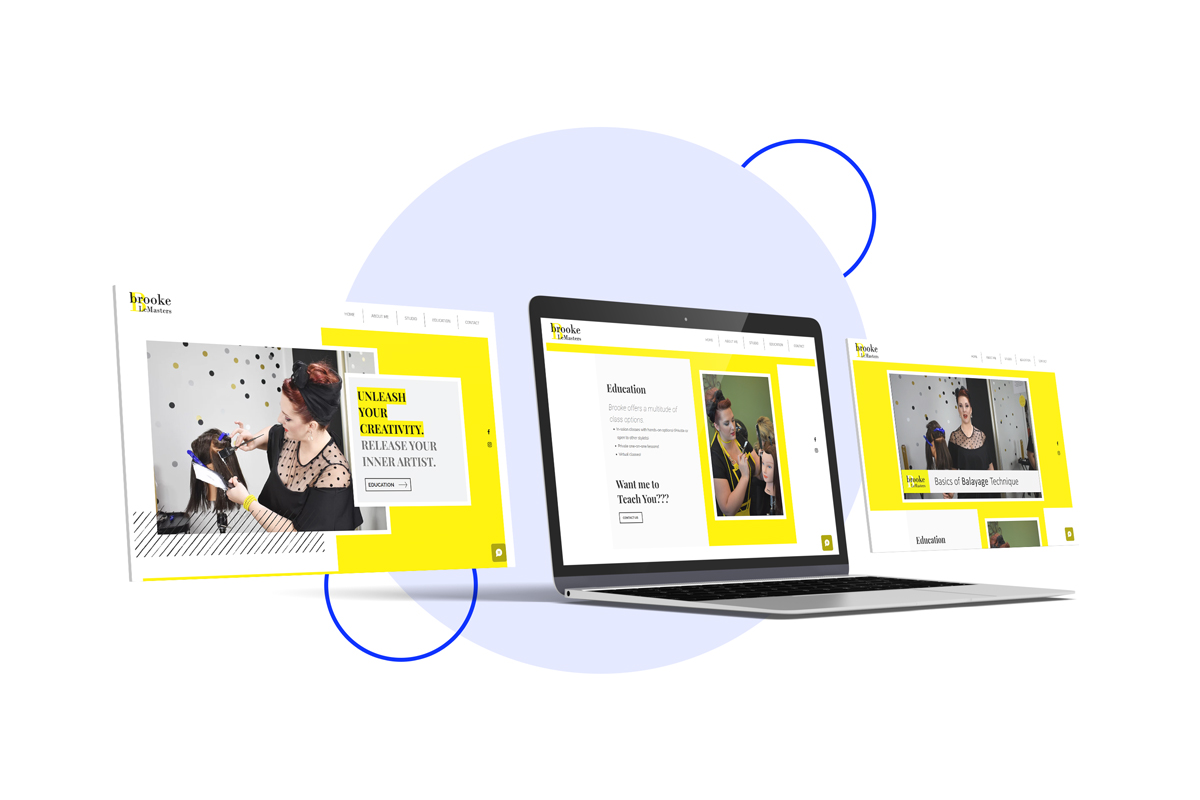 Order Review
"Extremely professional, knowledgeable and very kind. My website is better than I ever expected! I can't say enough about how pleased I am with this gig."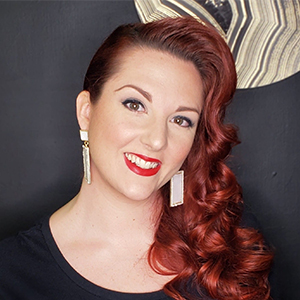 Brooke LeMasters